Solar Junction Box Ferrite Filter - ID"1"
RFI-PV-JB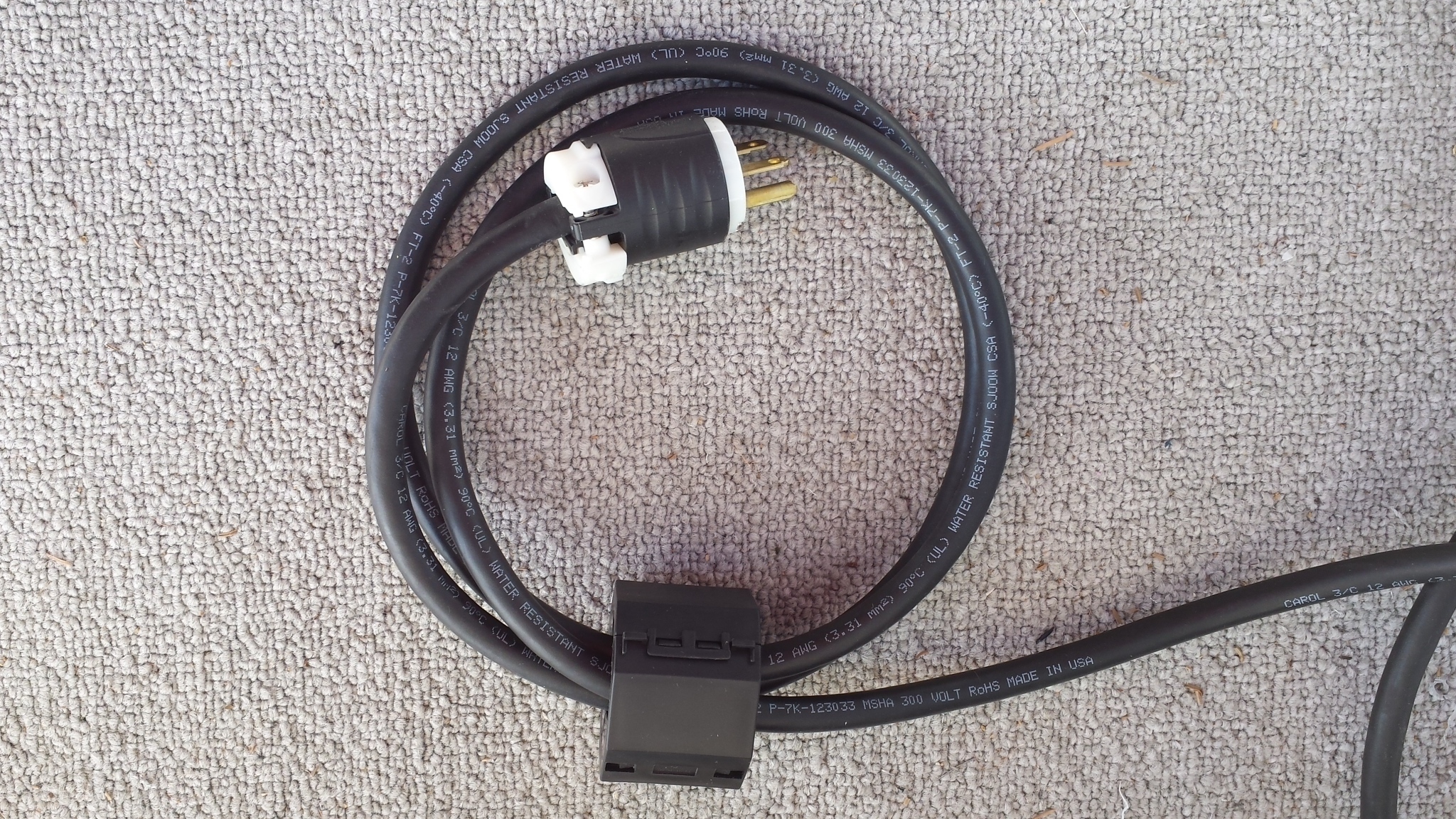 Solar Junction Box Ferrite Snap On Filter, ID = 1.02 in/25.9 mm, Mix 31

Also known as Big Clamp On. Very useful for AC/DC power, coax cable, etc.
Cable not included as shown in picture.
THE RFI KIT FILTERS ONLY SUPPRESS COMMON MODE CURRENT (SIGNALS) THAT ARE COMMON TO ALL WIRES IN THE CABLE, AND DOES NOT EFFECT INDIVIDUAL DIFFERENTIAL SIGNALS ON EACH WIRE. THE FILTERS HAVE NO EFFECT ON THE NORMAL SIGNALS CARRIED WITHIN THE CABLE.

Initial Permeability (@ 10KHz):1500
Material:MnZn
Max cable size - in/mm:1.0/25.4
OD (A) - in/mm:2.22/56.4
ID (B) - in/mm:1.02/25.9
Length (C) - in/mm:1.69/41.9
Z (ohms per bead - single turn 1 MHz):45
Z (ohms per bead - single turn 5 MHz):90
Z (ohms per bead - single turn 10 MHz):125
Z (ohms per bead - single turn 25 MHz):218
Z (ohms per bead - single turn 100 MHz):375
Z ohms (per bead - single turn 250 MHz):340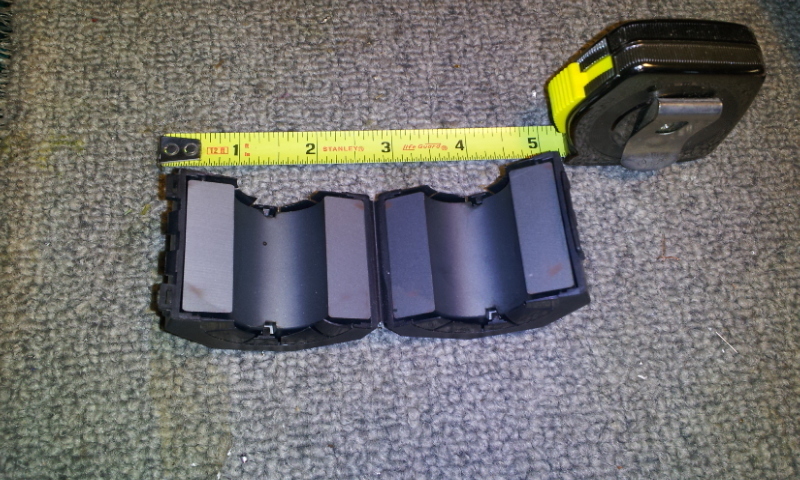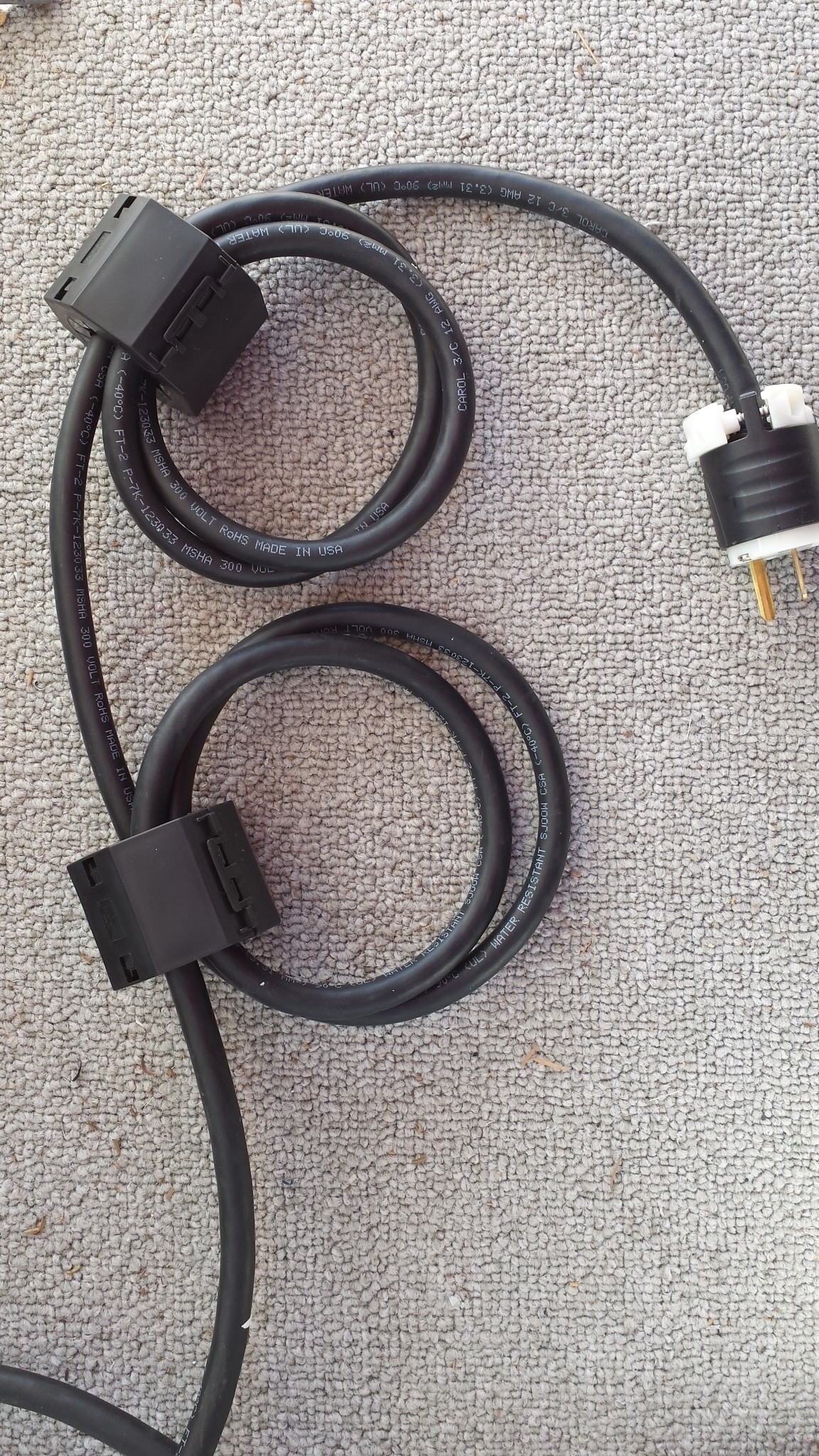 Tutorials