Kitchen/Laundry Appliances RFI Kit - Washer, Dryer, Microwave, Refrigerator, Clock or Lamp - 6 filters
RFI-KLA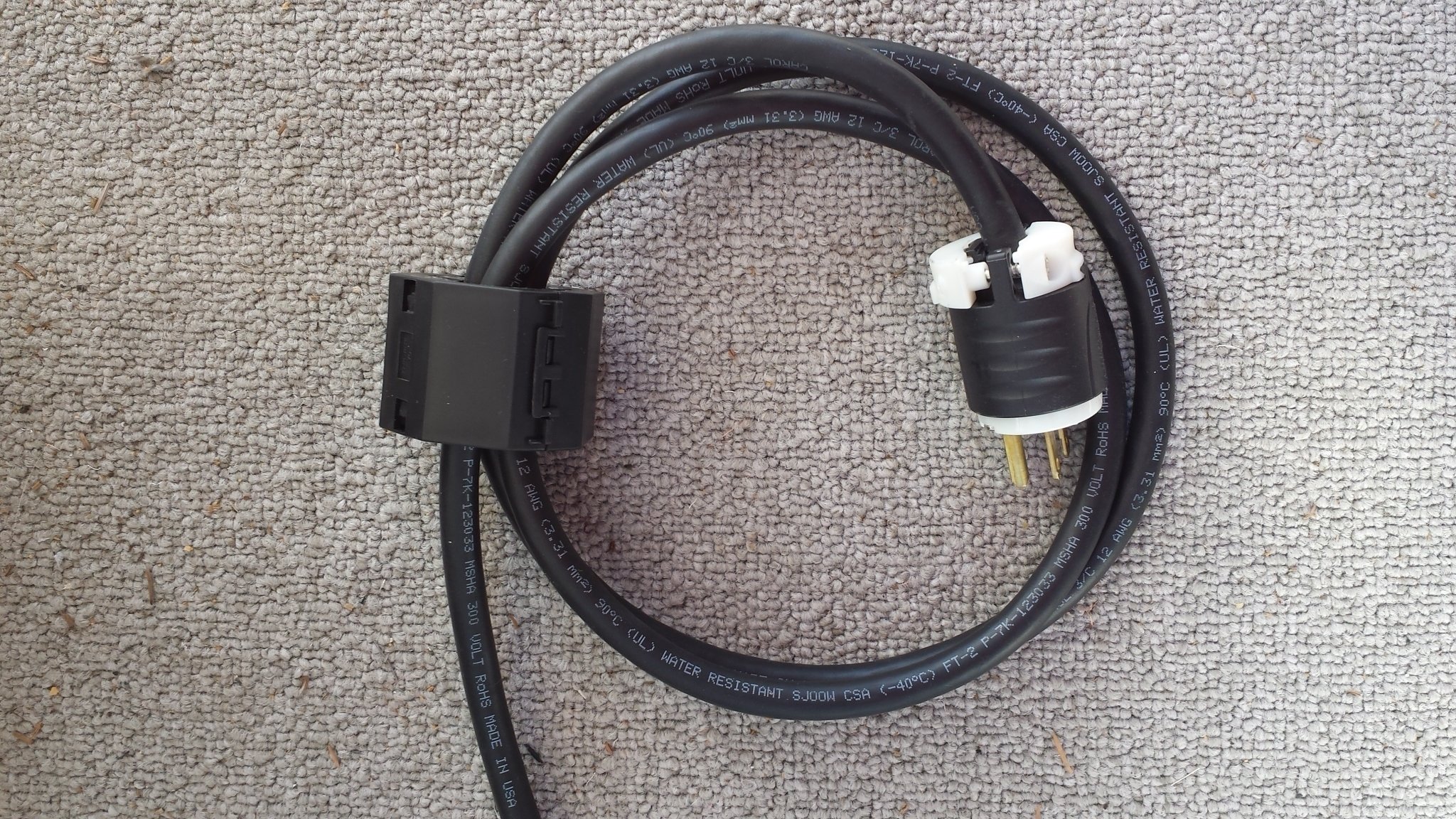 The Kitchen/laundry Appliances RFI kit is specifically designed to suppress interference triggered nearby "transmitters" including ham radio, CB, AM broadcast and other electronic devices in the home. The ferrite filters are selected to eliminate RFI from 1 to 300 MHz and are typically used on the AC power lie of your Washer, Dryer, Microwave, Refrigerator and AC powered Clocks and Lamps. The filters are easy to install, don't require modification of the protected equipment and work in almost all cases.

What is included in the kit?
The RFI kit contains 3 ring filters (1.4" ID), 1 large snap on (1" ID) and 2 smaller (1/2" ID) snap on filters for clock or lamps.
UPC:Does not apply
MPN:RFI-HTS-SW
Type:NEW
Country/Region of Manufacture:USA
Filter Power Rating (PEP watts):not applicable
RFI Suppression Range (MHz):1-300 MHz