50:200 ohm (4:1) McCoy Ladder Line/Antenna Tuner HF Balun Kit - 1500 watt PEP, 3-31 MHz
BA-4-1500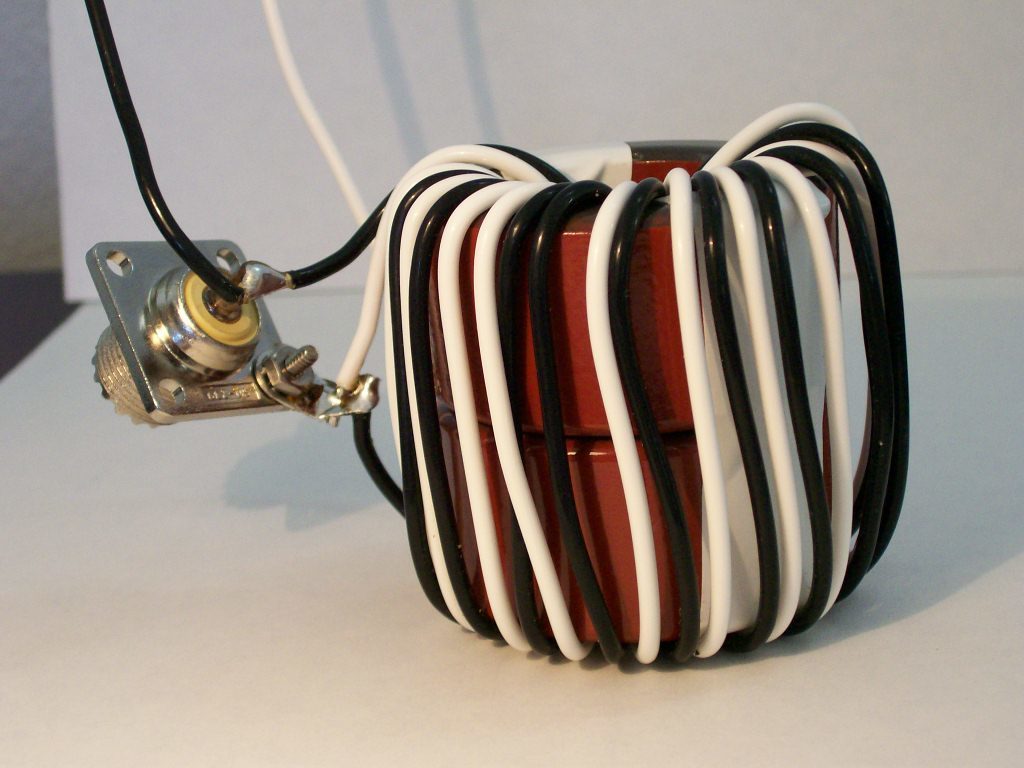 Model BA-4-1500 4:1 Balun Kit
Purpose. This kit is designed to convert from coaxial cable to ladder line at 1500 watts PEP 1.8 to 30 MHz when used with an antenna tuner. It provides conversion from unbalanced coax to balanced ladder line and gives a 4:1 impedance step-down to reduce impedance seen by the coax, allowing the tuner to easily match the antenna. Based upon the classic "McCoy" antenna tuner Ruthroff balun used for over 60 years!
Typical Impedance transformations are shown in the image below:
Input ohms/Output ohms:50 in, 200 out
Frequency Range
PEP Power Rating (watts):1500
Palomar antenna products include feed line chokes, feed line to antenna matching transformers, static bleeders and other accessories. Click on the link to connect to the product you need.