Antenna Wire #14 Stranded PVC Black wire - price per foot
AWB-14-1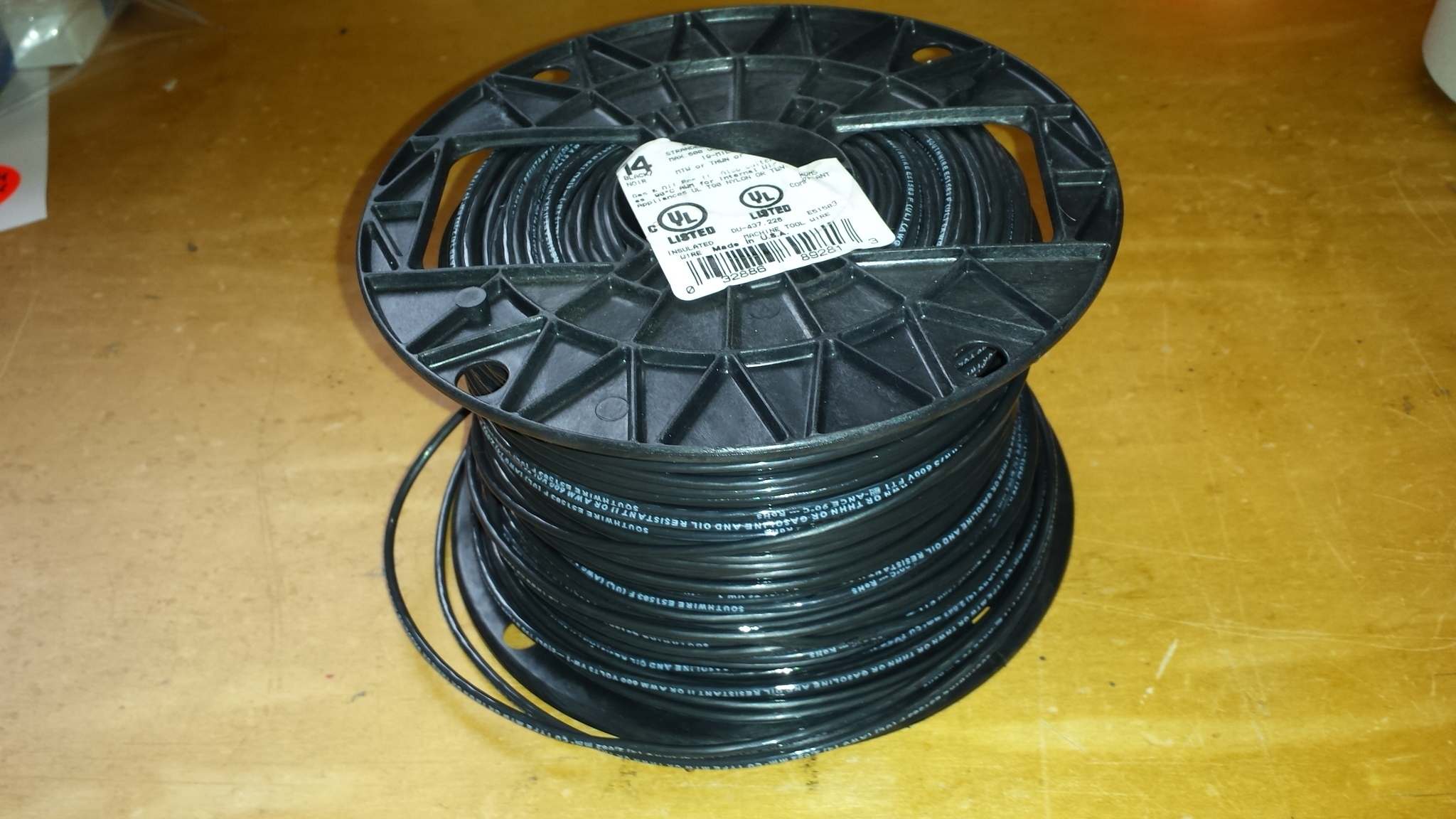 #14 Stranded PVC 600-v Black wire - enter number of feet as quantity (e.g. 50 feet = quantity 50).
This is the same antenna wire we use on all our antenna systems. Low stretch and stranded.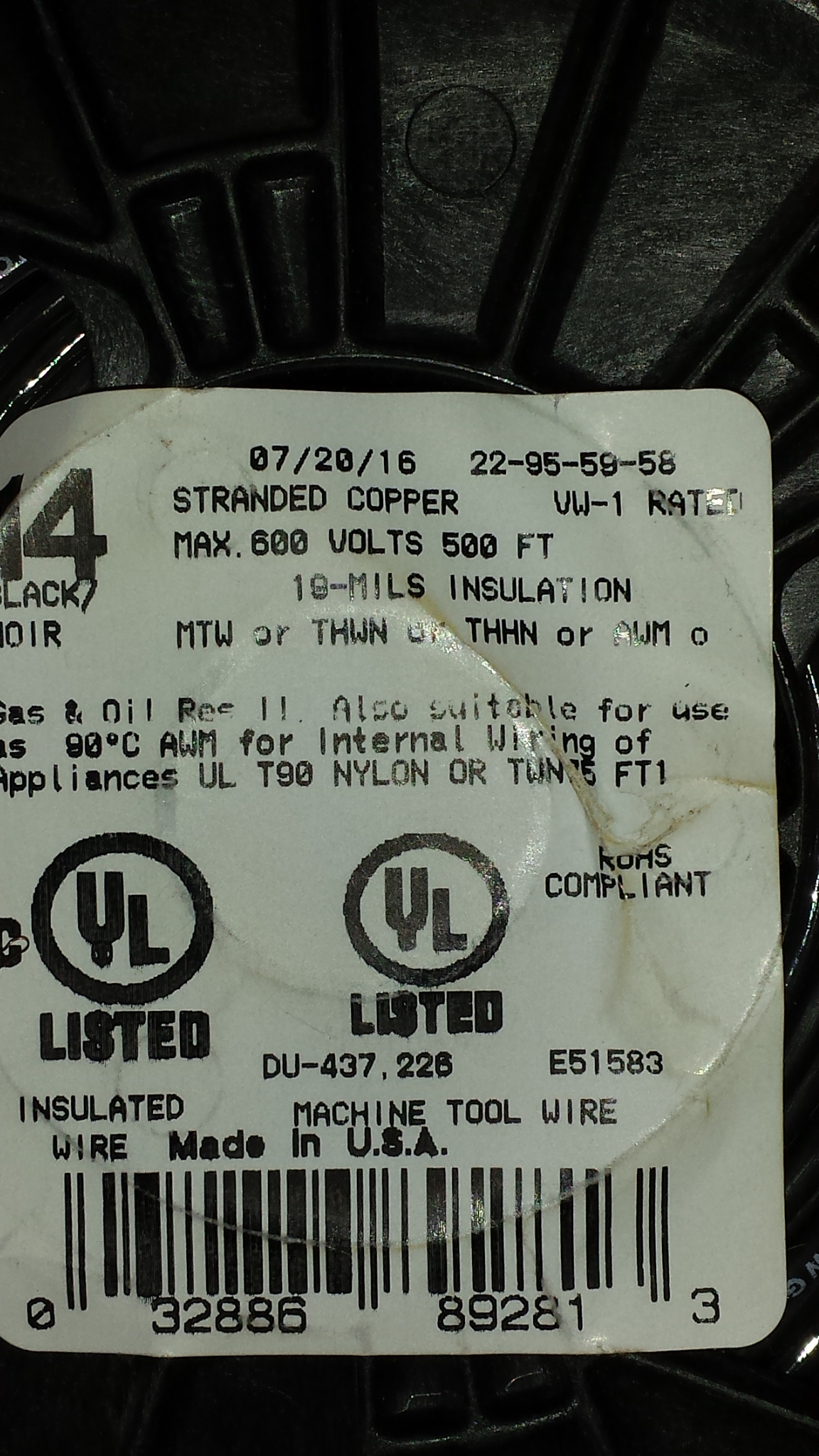 Palomar antenna products include feed line chokes, feed line to antenna matching transformers, static bleeders and other accessories. Click on the link to connect to the product you need.